When
Wednesday 10:00am–12:00 noon (term time only)
Where
Main church building
Age
0–5 years

Cost
£1 per adult or child who attends
Contact
Fiona Crisp (contact@bromleybaptist.com)

The
Contact
toddler group offers pre-school activities and toys with a baby area for the very little ones, and an outside play area with sandpit in good weather. The morning includes story time, drinks, snacks and a songtime to finish.
There is also an optional playcentre for slightly older children (2½–5 years) where you can leave your child to get on with a variety of supervised pre-school activities (but you must remain on the premises). It has a qualified leader, supported by experienced helpers.
There is often a waiting list but you are welcome to come along for a first visit. If we are full, for safety reasons you may not be able to stay, but you can still put your name on the waiting list.
Meet the Contact team leader
Fiona Crisp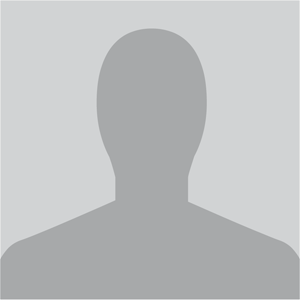 Marilyn Fage