Ministry team Glenis Ruston
Glenis has been a member of our church family since her teens and has been part of the youth leadership team for much of this time. Her current role is as Minister for Children, Youth and Families. She trained as a primary school teacher and she now visits five local primary schools to lead assemblies, take lessons or arrange visits to church. This is done in conjunction with the Spinnaker Trust for which she is the training co-ordinator. Glenis believes that the development of faith in children and young people must be an essential feature of church family life. Her research dissertation when gaining an MTh from Spurgeon's College studied Christian education and focused on providing a holistic approach that spans the generations. She is married to George and they have three children now in their 30s as well as five grandchildren.
Trustees
The trustees oversee the management of the church. They are elected by the membership to serve two-year terms.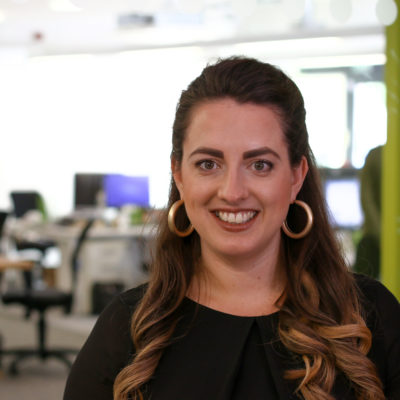 Ali Davis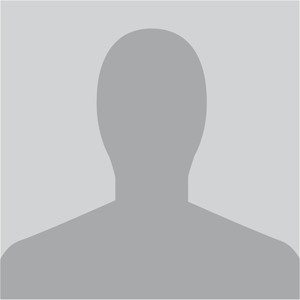 Clem Smith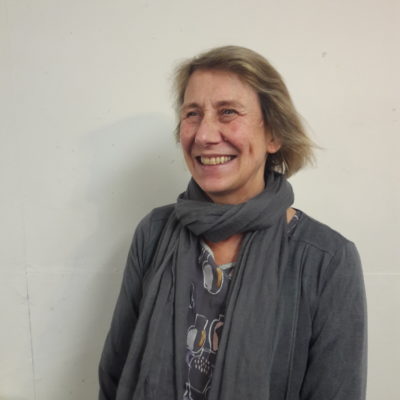 Elizabeth Swaffield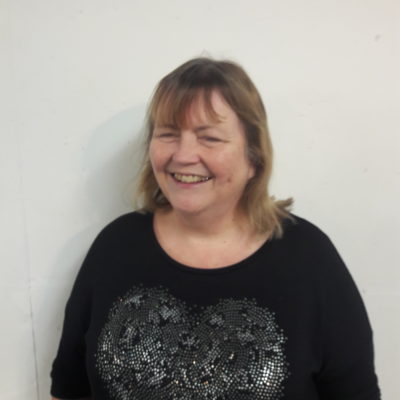 Gill Russell-Smith
Joan Sinclair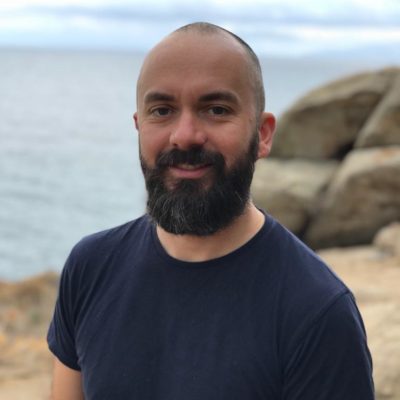 Jon Smith
Jude Mackenzie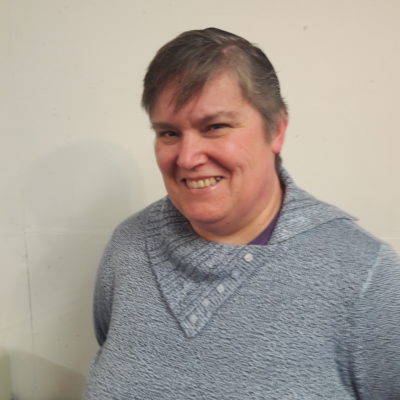 June Hodson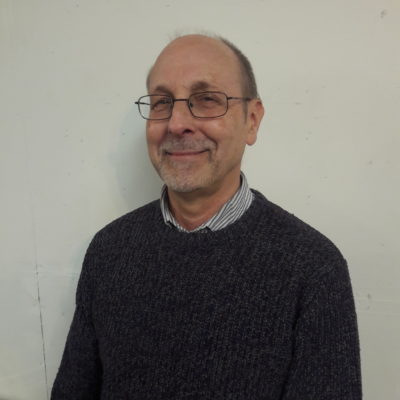 Nick Russell-Smith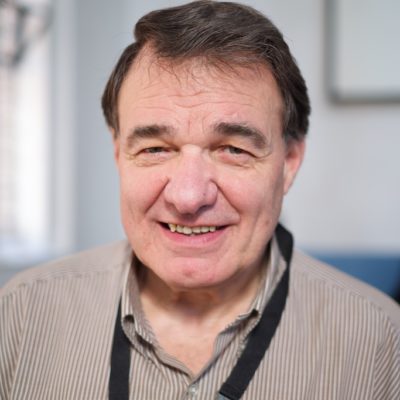 Trevor Harris
Office support
Our church administrator, Dave Brown leads our church office, providing administrative support for the church as well as managing lettings for the church building including the church hall.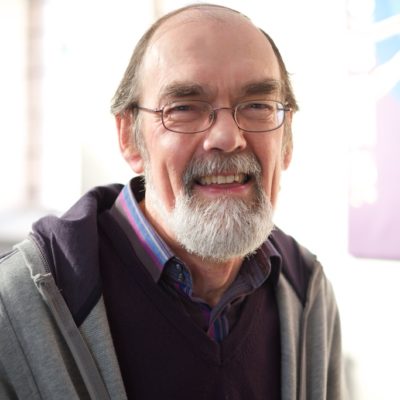 Dave Brown