Minister
Our ministry team is led by Rev'd Darren Pike and  Rev'd Melanie Pike who are leaving our church shortly for a new ministry.   In the meantime, until a new minister is appointed, our services will be supported by visiting ministers.  If you have a query, please email office@bromleybaptist.com and a Deacon will be in touch.  
Darren Pike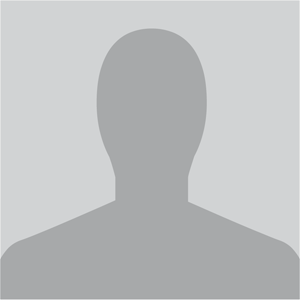 Melanie Pike
Deacons
Our Deacons oversee the management of the church. They are elected by the membership to serve two-year terms.  
We held elections in May 2022 and four Deacons were elected. 
They are Iozeph Okosieme, Clare Morris, Jon Smith and Gavin Fage. 
More details will be available soon.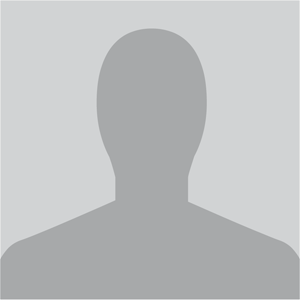 Clare Morris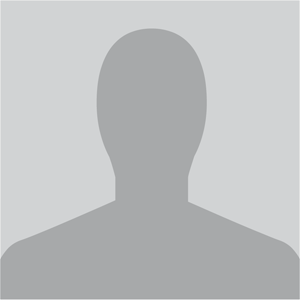 Gavin Fage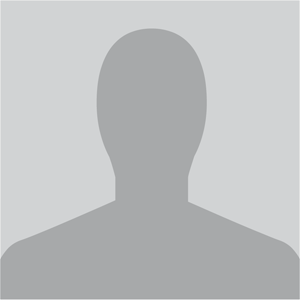 Iozeph Okosieme
Jon Smith
Office support
If you need to contact our church, you need to contact office@bromleybaptist.com which is checked regularly for emails.