Ministers
Our ministry team is led by Rev'd Darren Pike.
He is supported by Rev'd Melanie Pike.
Darren Pike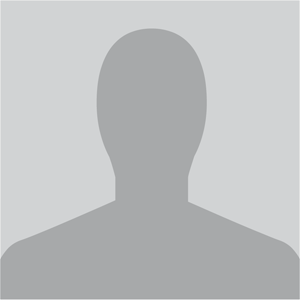 Melanie Pike
Trustees
The trustees oversee the management of the church. They are elected by the membership to serve two-year terms.  Nick Russell-Smith is our trustee who is responsible for safeguarding. 
Alex French
Ali Davis
Alistair Mackenzie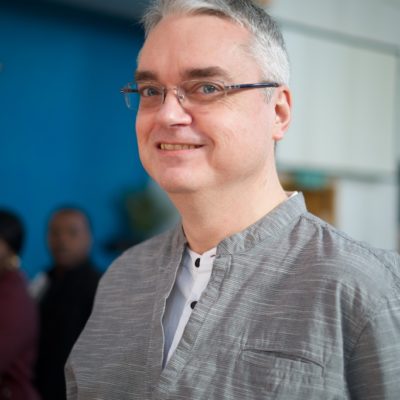 Chris Fagg
Darren Pike
Gill Russell-Smith
Joan Sinclair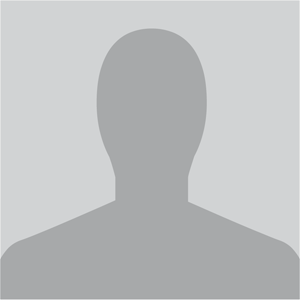 Melanie Pike
Nick Russell-Smith
Trevor Harris
Office support
Janet Law is the church's operations and development manager.
Our part-time finance assistant is Nadine Crawford-Piper
To contact our church office please email office@bromleybaptist.com 
Janet Law
Nadine Piper-Crawford